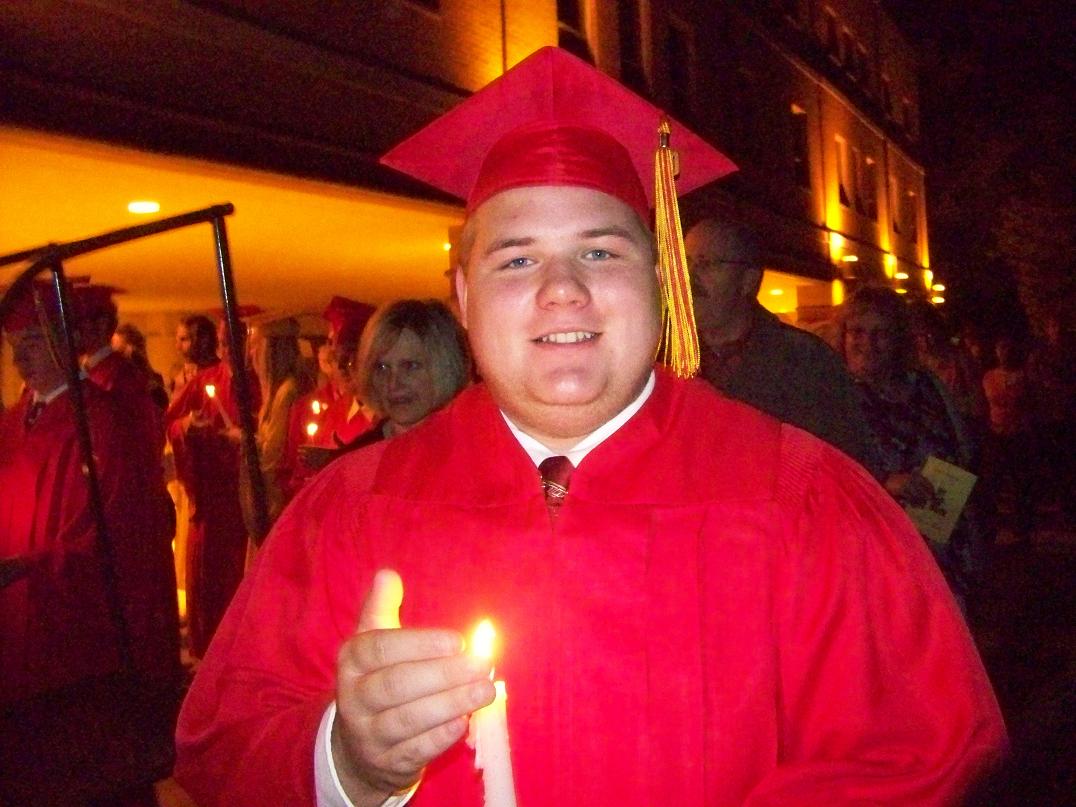 Logan High School graduation - 2008! Blake made it! Woohoo!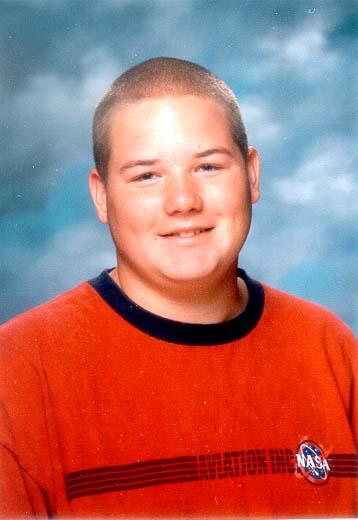 Finally, a new, updated picture of Blake. September 2004 - 9th grade
Blake (Oct. 2000)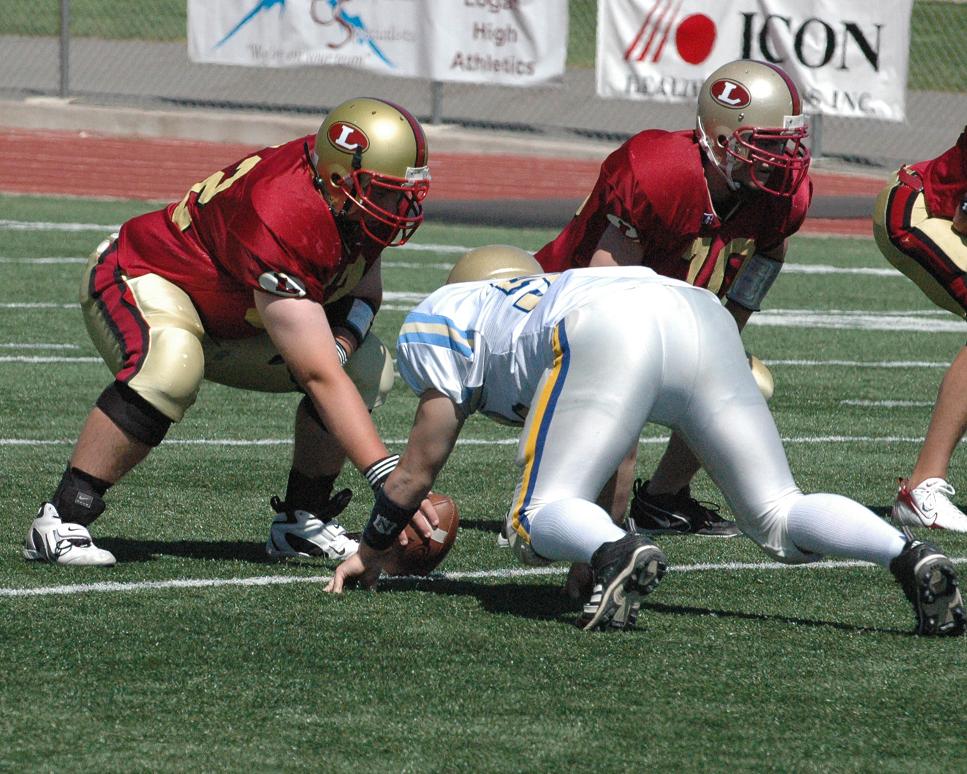 Blake in one of the games during his high school football career. He is number 52, centering the ball. Did I mention how much he LOVES football?
Blake and Mike - enjoying a football toss. Football rules our house! (Sept. 04)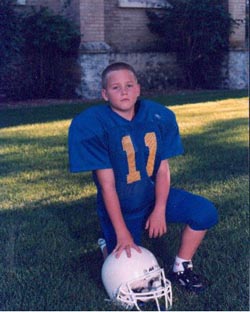 Blake in his pee-wee football uniform in Sept. 1999